Have I got page-turning romantic suspense for you!
Chelsea Townsend runs a local dancing school in Last Chance Beach. Five years ago, her partner dropped her during a performance. The resulting injury killed her chance of becoming a Prima Ballerina. Her dancing career always took precedence, but she regrets giving up a chance to have a life with the only man she's ever loved.
She's worked hard to reopen the historic Gershwin Theater.  When someone breaks into her dancing school, it sets off a chain of events that reveals the untold secrets surrounding the old theater, including a twenty-five-year-old murder.
It will take a police detective, the father of one of her students, to find out who is working against her. 
Zachary MacFarland, a decorated NYC police detective, returned to Last Chance Beach eight months ago.  He and his partner were ambushed, and the bullet that killed his partner came from Zach's gun. He's determined to find the real killer and clear his name.
Coming home also meant being close to Chelsea Townsend.  She chose her career over the happily-ever-after he offered. It will take all of his detective skills to reveal who is determined to destroy her hopes and dreams.
Last Chance Beach meant second chances.  Would they find the love and happiness they once lost?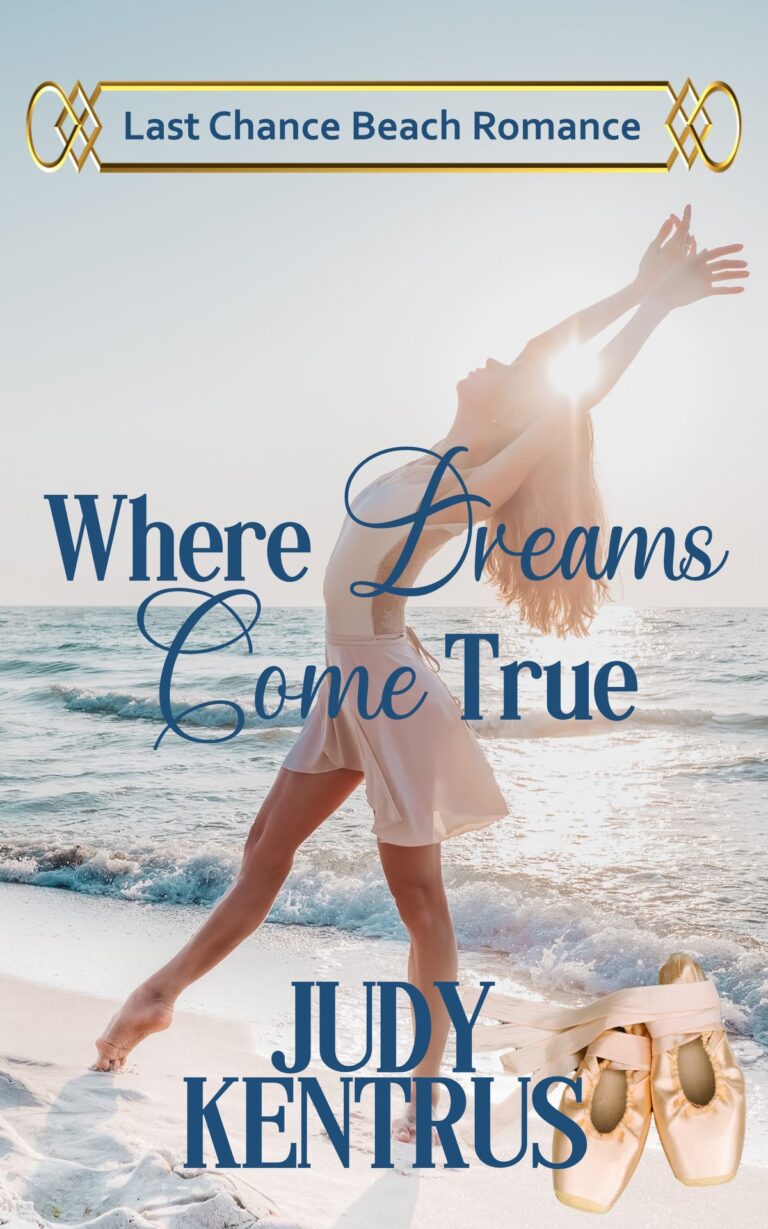 This is a heartwarming story. 
Ryan Yeats Jefferies was a man with a life plan.  Make the prestigious law firm he'd been entrusted by his father a continuing success; get married after he turned forty;  become a father, in that specific order.  He'd been deceived once and swore he'd never become a victim of an unplanned pregnancy.
He'd celebrated his fortieth birthday nine months ago and purchased a house. This New Year's Eve, their third together, he planned to ask the woman of his dreams to marry him and become the mother of his children. 
The only problem he was having with his life's plan was she'd stopped communicating with him shortly before his birthday, and he couldn't understand why.
Meredith Saltarelli's carefree outlook on life was to have fun.  Still living at home, she enjoys the love and support of her big Italian family.  As a fourth-grade teacher, she's loved by her students and the children she tutors, bro-Bono at St. Anne's Youth Hostel.  
The one thing she's always dreamed of having was a child of her own.  At thirty-nine, she's waited for the man of her dreams.  Ryan Jefferies is everything she's always wanted in a husband. 
Unfortunately, life doesn't always follow a happy path.  When she accidentally gets pregnant and miscarries, her dream of becoming a mother is shattered.  How do you tell the man you love with all your heart that you can't give him the family he wants?  Heartbroken at the loss of their child and those that she can never have, she decides to break things off so he can find a woman who can fulfill his dream.
Daniel, Ryan's guardian angel, has determined these two are destined to be together and decides to set things on the right path.   He'll need a little extra help, so he turns to his best buddy, Father Time.  
https://amzn.to/2q19LoA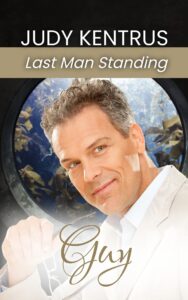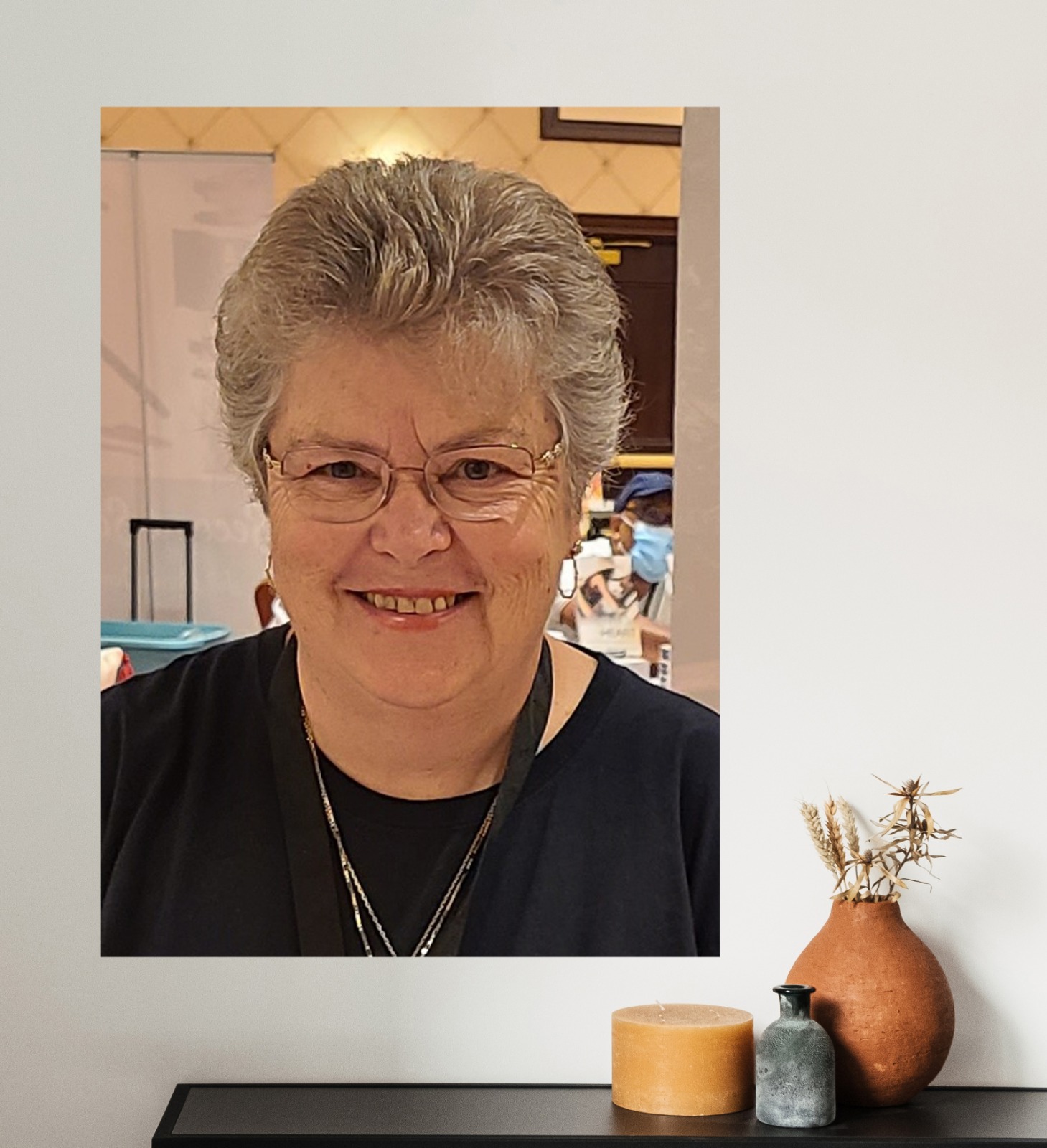 Judy Kentrus, Contemporary Romance, Romantic Suspense, Seasoned Romance, Historical Romance
I've always been a romantic at heart and I married my high school sweetheart. I make my home in the Poconos of Pennsylvania. Before I let the dog out, I make sure there aren't any bears around.
I'm a mom with two grown children who have given me six grandchildren. Two live with me and the other four live in Florida. I visit them twice a year…..