Welcome to my website. Be sure to sign up for my newsletter to keep up-to-date on my new releases.
I've waited a year to release this new series that you're going to love!  Plan to return to Beacon Pointe, my favorite small town.
Four sisters, four keys, and four secrets, equal the perfect blend for romantic suspense. 
Matilda Hennypenny, whom you met in The Association Series, has the first birthday.
Matilda Hennypenny is content, running her B&B and raising her three adopted daughters, Faith, Hope, and Charity. Life isn't always kind, having lost her fiancé under questionable circumstances in a foreign country.  Her life changes when she gets a special skeleton key from her late, eccentric grandmother. Does the key open a door or a box, or is it a symbol for something?  She has two months to unlock the secret before her next sister's birthday. Page turning romantic suspense
Virginia, Ginger, and Irene, her stepsisters, will receive the same special gift in the month of their birthdays. The stipulation is Matilda has to discover what her key opens before Virginia's birthday in June. The treasure won't be found until the last sister opens her gift. 
Does the key open a door, or a box, or is it a symbol for something?  She has two months to unlock the secret.
Hudson Rhoades has been living a lie for over a year. He's been staying at Hennypenny's B&B while working in Beacon Pointe.  While dying, Matilda's fiancé made Hudson swear he'd protect Matilda and her daughters.  The people he scammed would go after her. She has the missing key.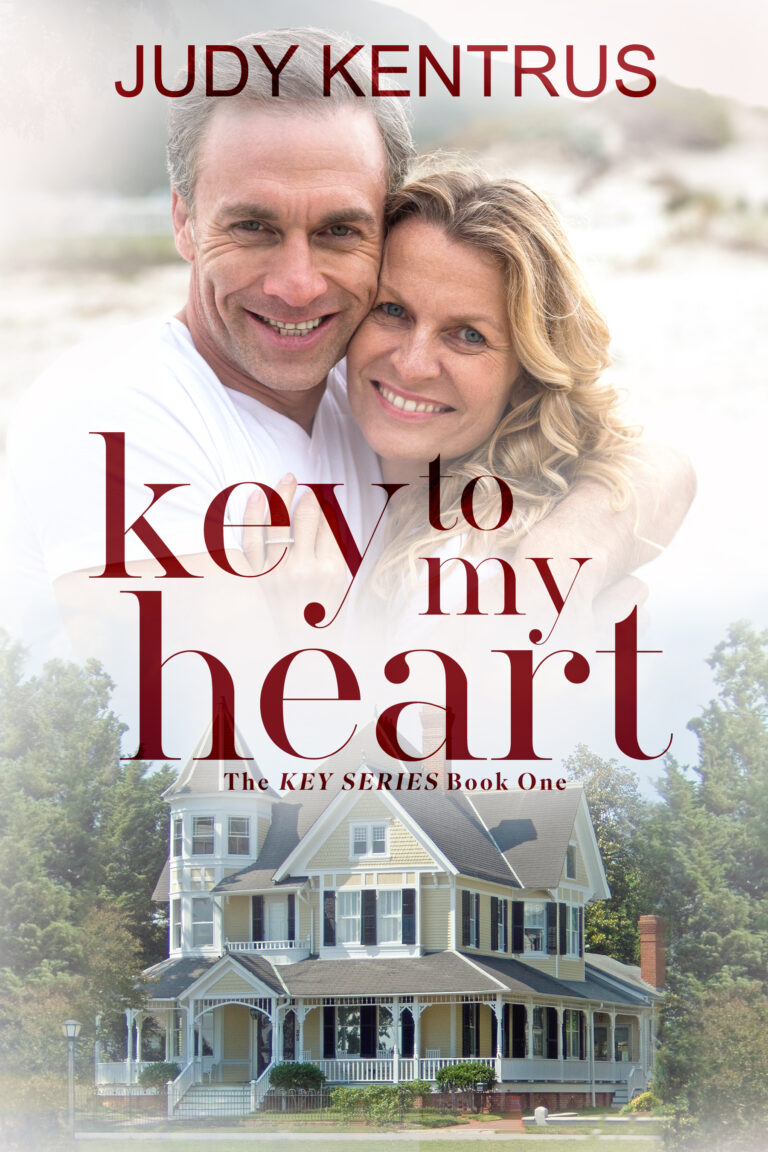 The prequel is still on sale for .99, but it will be going away soon.
Iris Templeton has been in witness protection for 18 years. When she gets an announcement about her 35th high school reunion in Beacon Pointe, she decides to "escape." She's willing to risk everything, even her life, for one more night with the only man she's ever loved.
As a prosecuting attorney dealing with high-profile cases, Leif Nielson decides that attending his high school reunion is the perfect way to escape for a few days. Would his best friend be there? He'd lost touch with Iris eighteen years ago. His letters had been marked return to sender, with no forwarding address. If anything, he wanted to know why she'd severed all ties.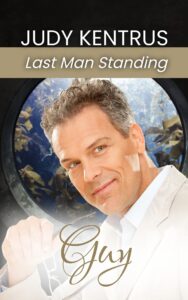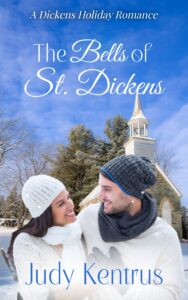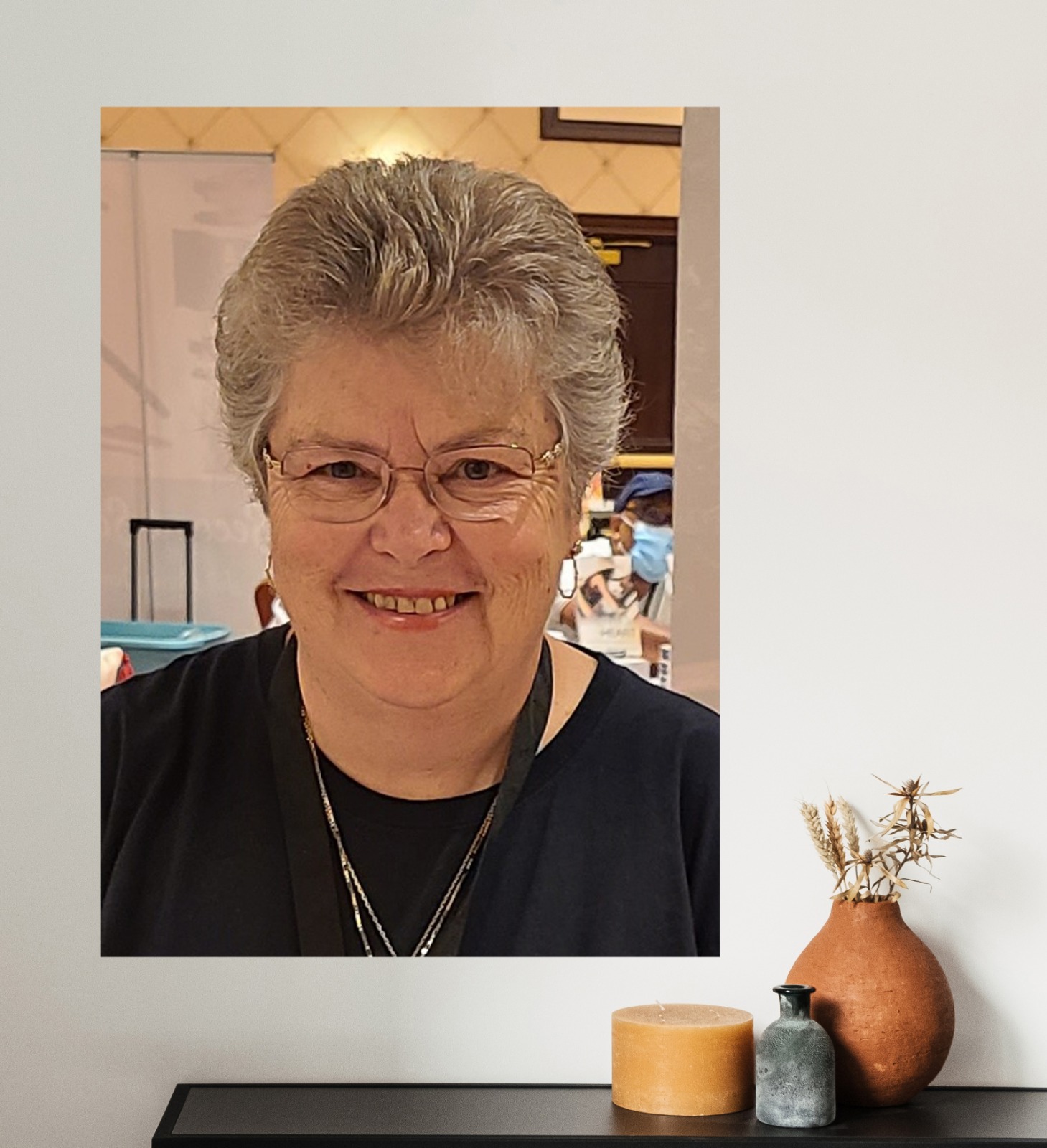 Judy Kentrus, Contemporary Romance, Romantic Suspense, Seasoned Romance, Historical Romance
I've always been a romantic at heart and I married my high school sweetheart. I make my home in the Poconos of Pennsylvania. Before I let the dog out, I make sure there aren't any bears around.
I'm a mom with two grown children who have given me six grandchildren. Two live with me and the other four live in Florida. I visit them twice a year…..