Welcome to my website. Be sure to sign up for my newsletter to keep up-to-date on my new releases.
Freja Sorenson is content running 2 Sisters Kringle and Fudge, their family business in Dickens.  She decides to rent out the back apartment in her big Victorian home. She's taken aback when the man who once held a special place in her heart wants to rent the space. Once a loving couple, she suffered his betrayal when he shared her secret ingredient with her biggest contender in her culinary school's distinguished bake-off.
Can she forgive him for his betrayal?
Axel Frost became mother and father to his two young granddaughters after their parents were tragically killed.  He moved Holly and Ivy to Dickens for a fresh start and opened a hobby shop, Trains, Planes, and Automobiles.  When the house he's renting is sold, two weeks before Christmas, Axel is desperate to find them a new home.
His best friends told him about a great apartment, but he's leery when he learns his landlord will be Freja Sorenson.  Together for five months, she unexpectedly ended their loving relationship. After all these years, he's determined to find out why she broke his heart.
Is it possible Christmas is a time for forgiveness and maybe a second chance at love?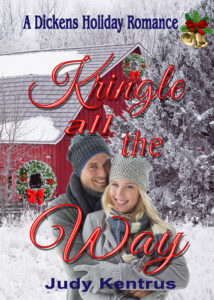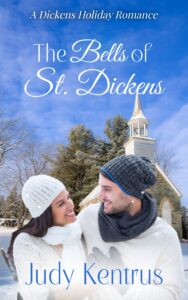 You met Freja, Karla's sister in The Bells of St. Dickens.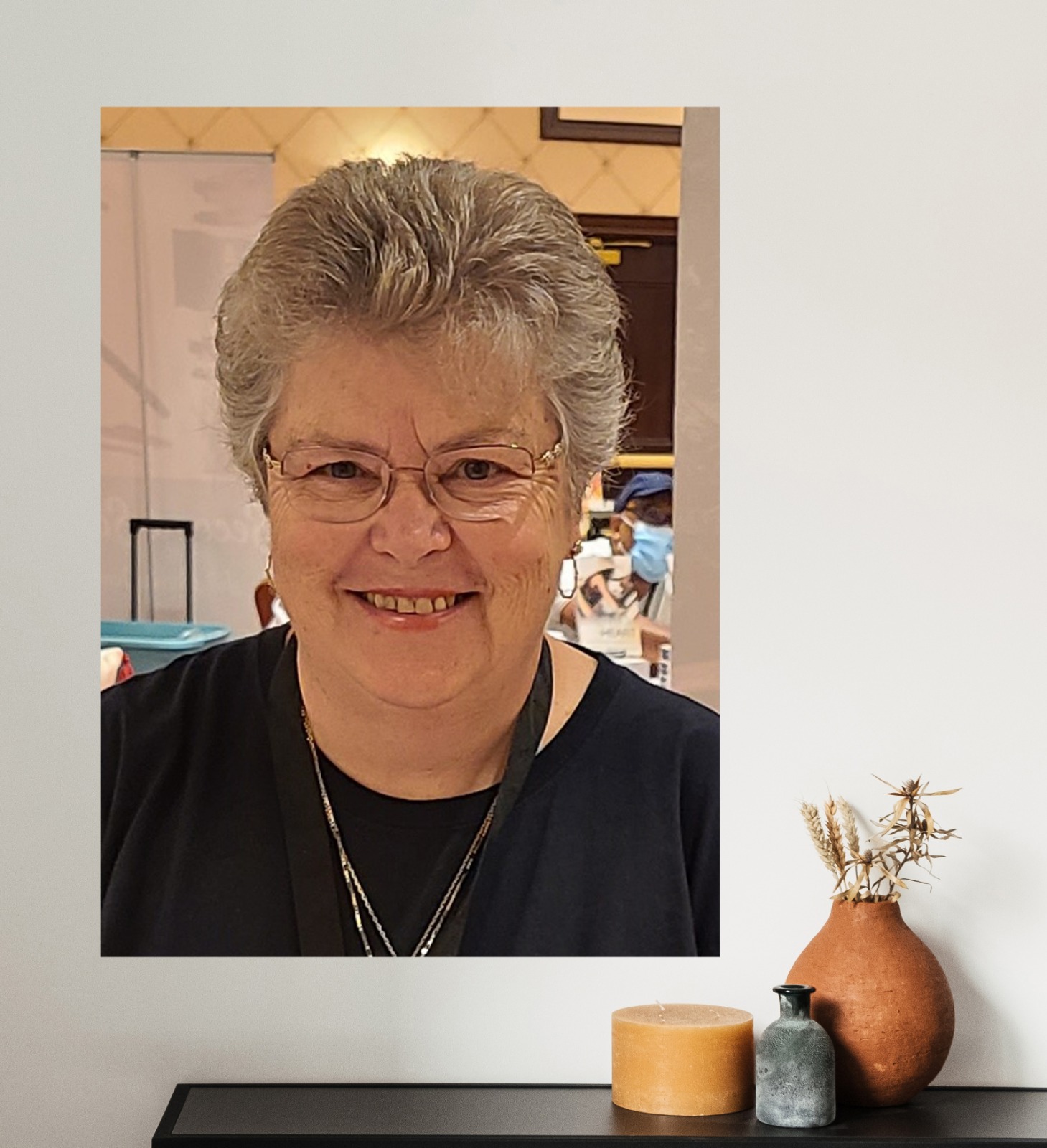 Judy Kentrus, Contemporary Romance, Romantic Suspense, Seasoned Romance, Historical Romance
I've always been a romantic at heart and I married my high school sweetheart. I make my home in the Poconos of Pennsylvania. Before I let the dog out, I make sure there aren't any bears around.
I'm a mom with two grown children who have given me six grandchildren. Two live with me and the other four live in Florida. I visit them twice a year…..