Welcome to my website. Be sure to sign up for my newsletter to keep up-to-date on my new releases.
Are you ready for 
Key to the Past
Book 2 in the Key Series!
Key to my Heart, the first book in the new Key Series is getting five-star reviews! 
Four sisters, four keys, and four secrets, equal the perfect blend for romantic suspense. 
Virginia will get her birthday key on June 15th.  This book is full of twists, turns and ghosts, yes ghosts.  The mansion she's to restore is full of secrets, part of her birthday quest.  She'll soon learn that sometimes keys from the past shouldn't be turned.
https://books2read.com/u/4AAzGk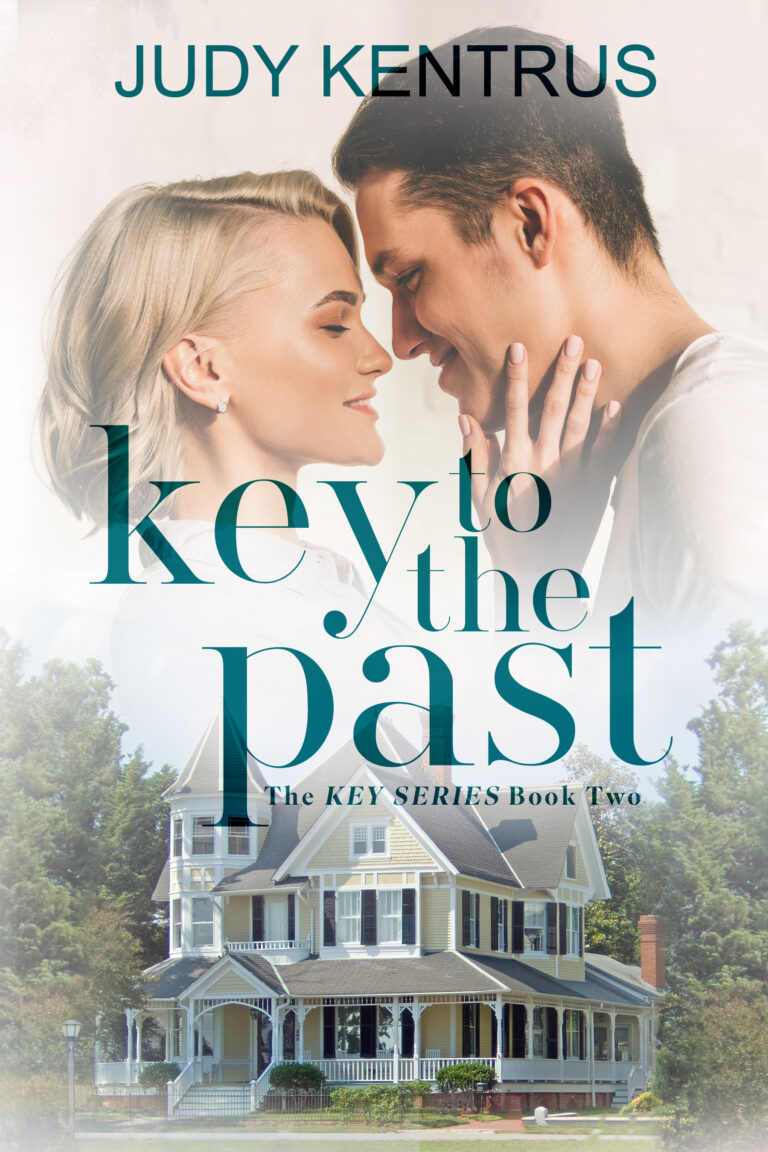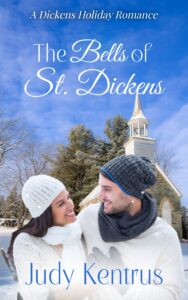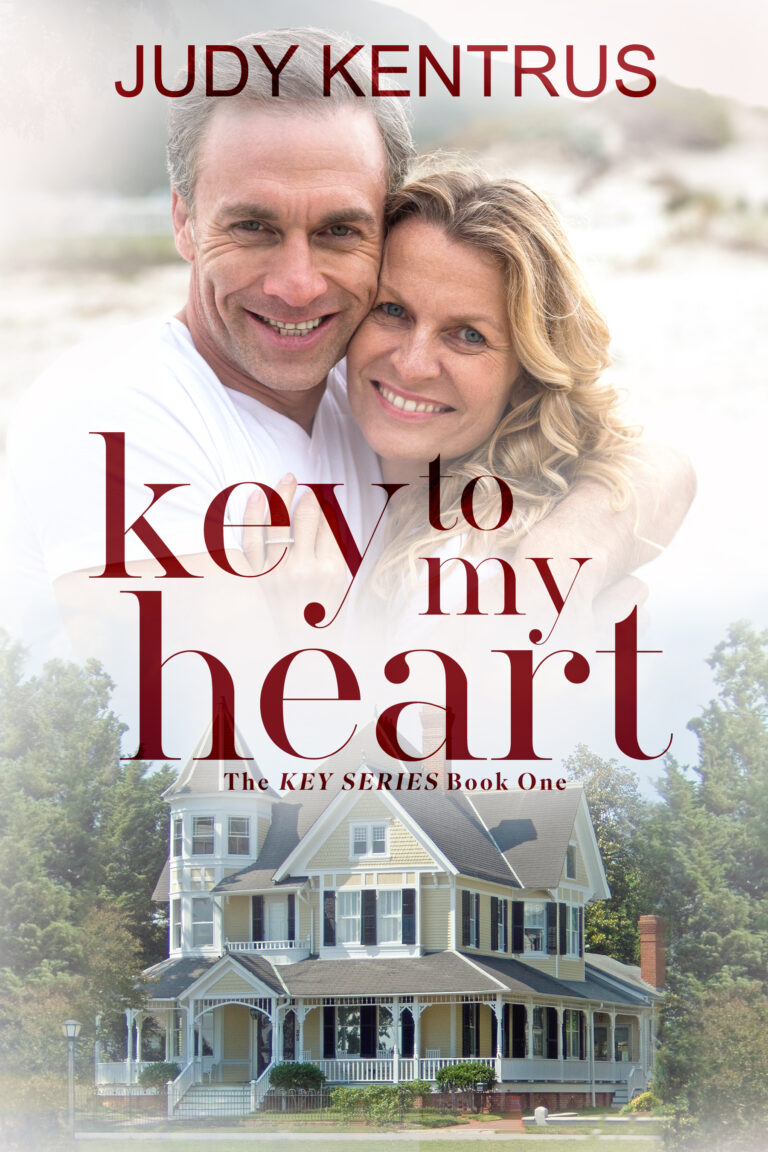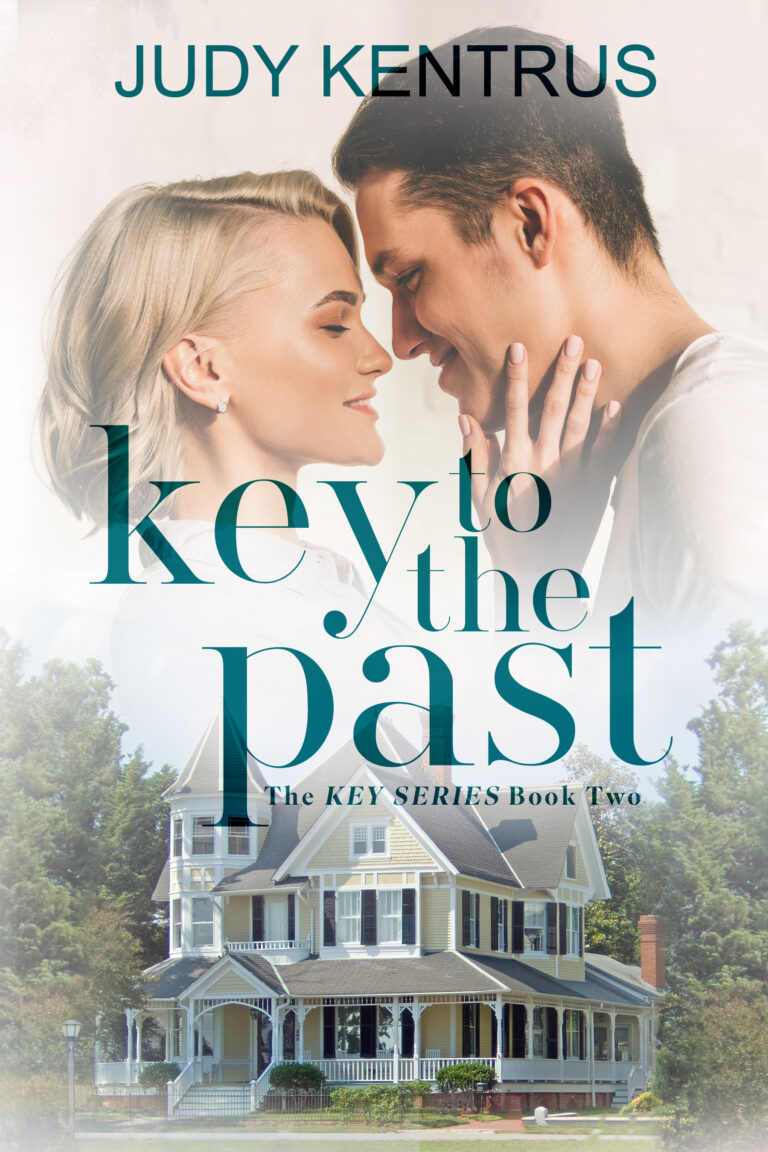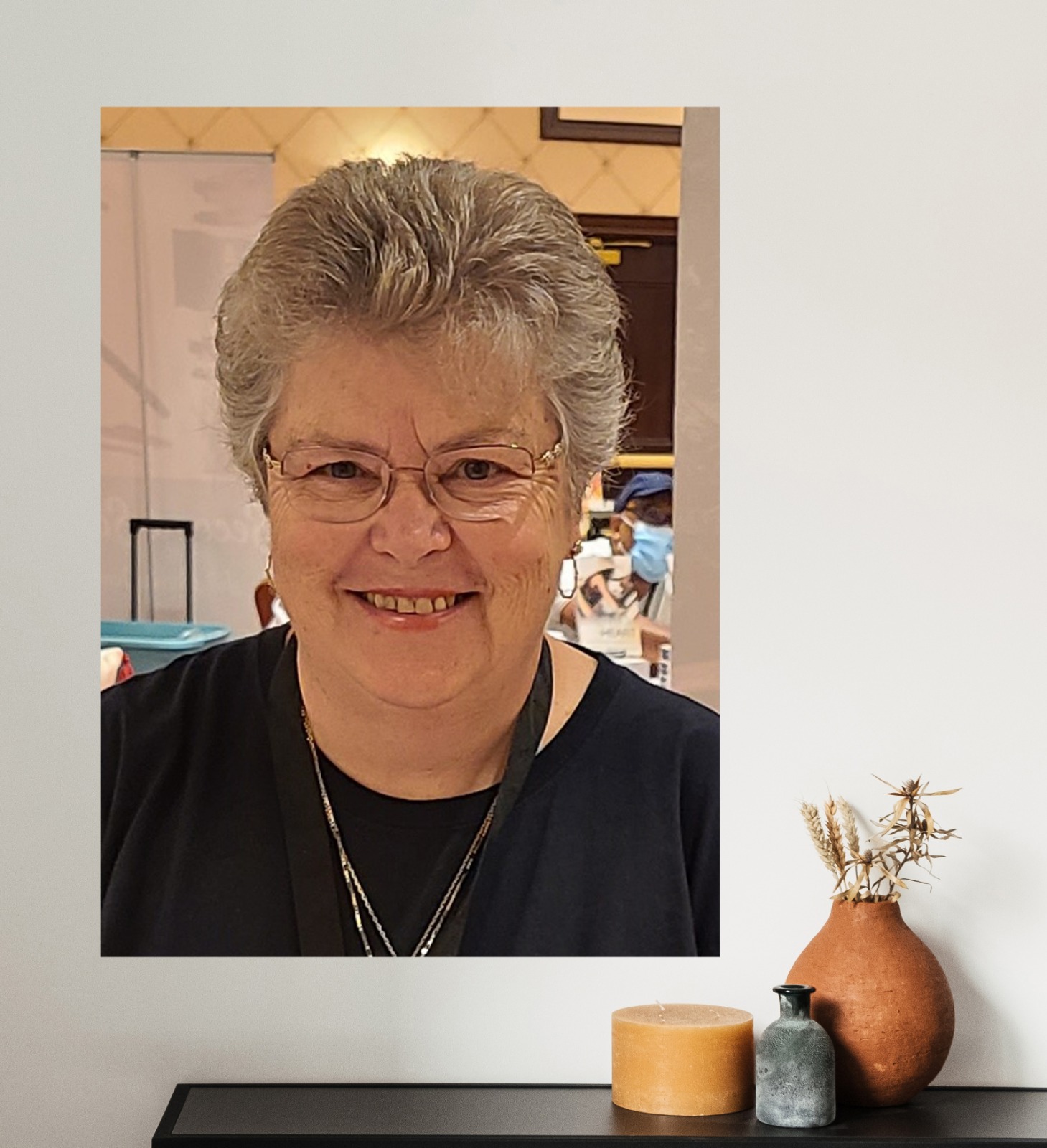 Judy Kentrus, Contemporary Romance, Romantic Suspense, Seasoned Romance, Historical Romance
I've always been a romantic at heart and I married my high school sweetheart. I make my home in the Poconos of Pennsylvania. Before I let the dog out, I make sure there aren't any bears around.
I'm a mom with two grown children who have given me six grandchildren. Two live with me and the other four live in Florida. I visit them twice a year…..