I'm excited to tell you about my two new releases that are
up for pre order!
Blueberry Twist comes out
August 31st.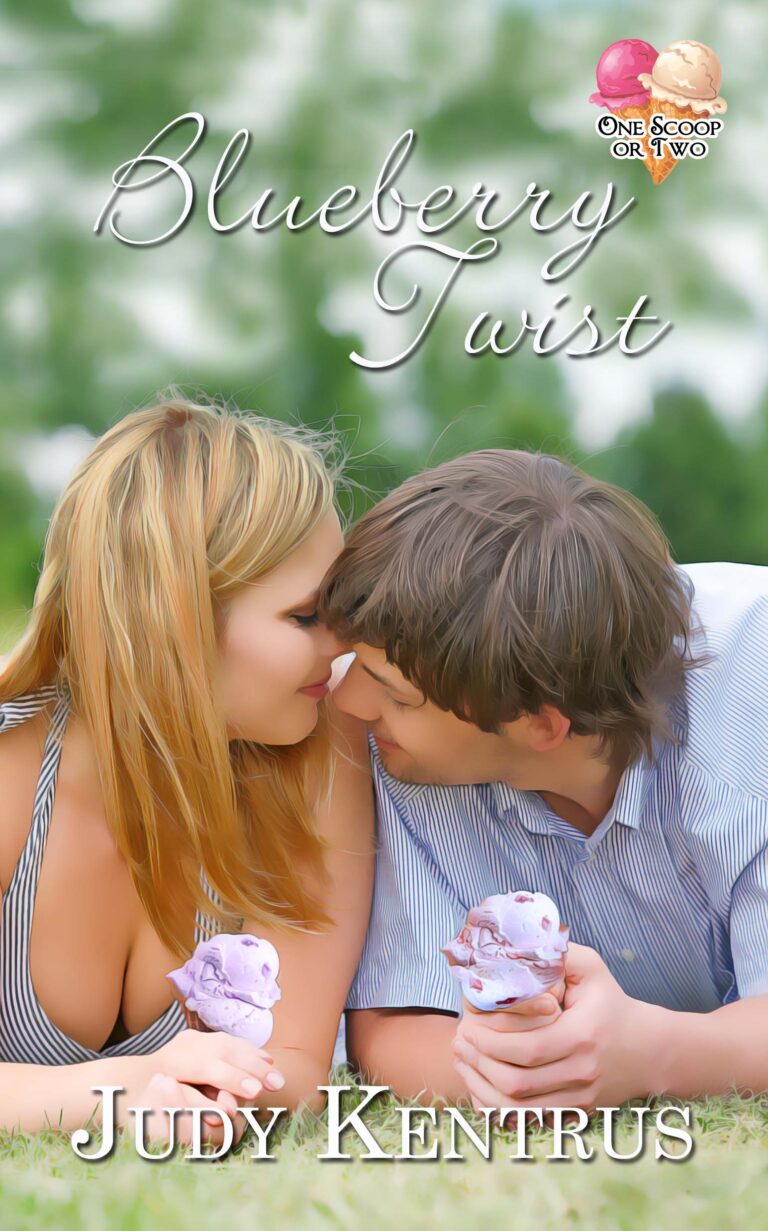 "Guy"  is part of the Last Man Standing series and releases September 7th!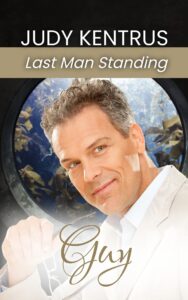 Guy Addison, a confirmed bachelor, believes in the old adage, "why buy a cow when you can get the milk for free."  Badly singed twice by cupid's arrow, he's learned his lesson.  A well-respected college professor who teaches Marine Biology, he works hard on save-the-ocean projects. He just purchased his first home in Naples, Florida, an older house, that faces the blue-green waters of the Gulf.  He plans to make major structural changes and decides to hire an interior designer to bring his vision to life.
Heather Llewelyn is a successful interior designer in Naples, Florida.  Having been badly "taken" by a former business partner, she's stayed cleared of relationships.  Her motto is:  "Why buy a bull when you can enjoy a variety of beefcake."
When she overhears her friend's brother's sexist declaration, "why buy a cow when you can get the milk for free," she's decides Professor Addison needs to be taught a lesson.
Little do these two strong-minded individuals realize they're very much alike.
A sweet contemporary romance.
On Amazon and Kindle Unlimited after launch date.     https://amzn.to/3PUsERv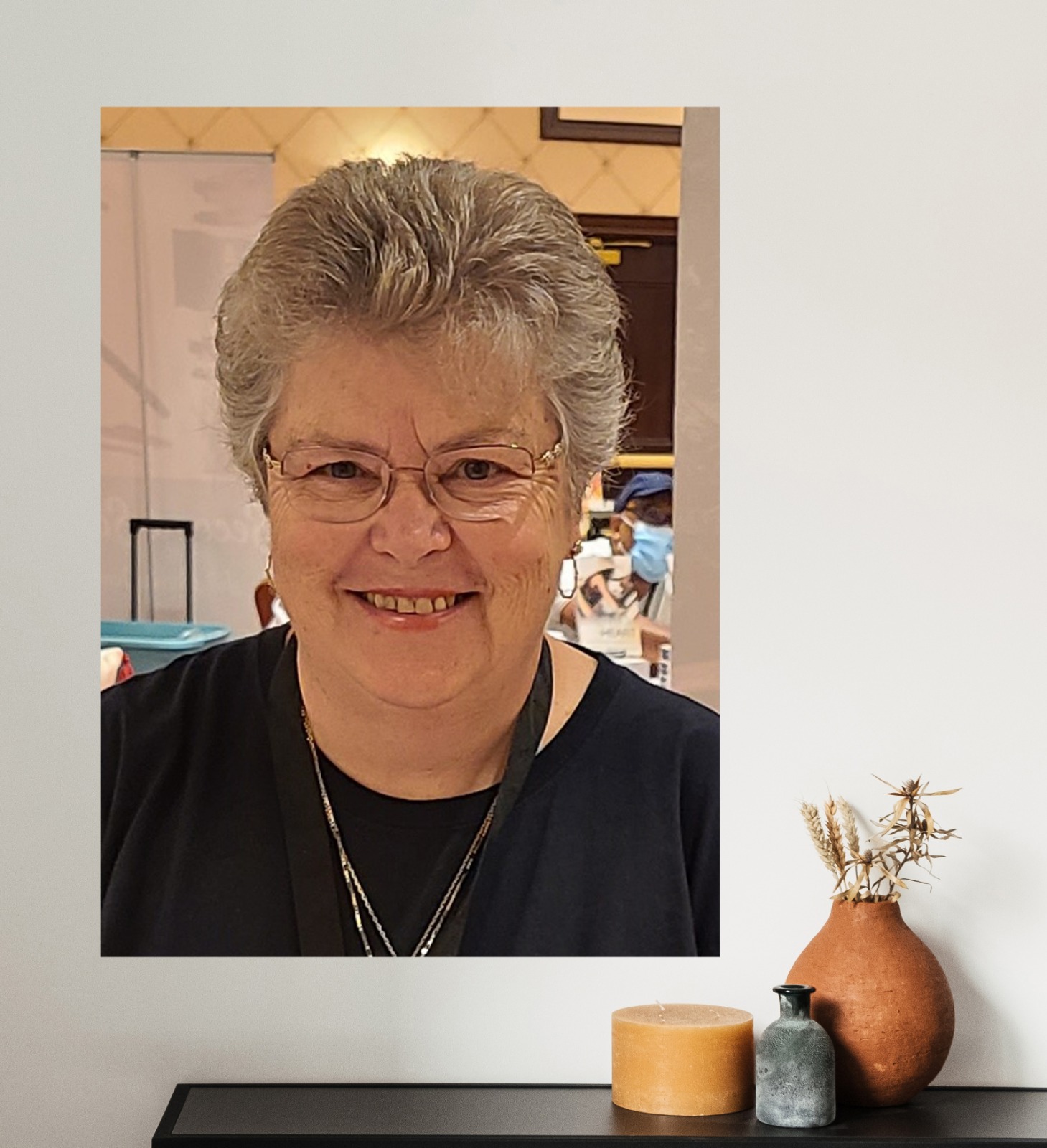 Judy Kentrus, Contemporary Romance, Romantic Suspense, Seasoned Romance, Historical Romance
I've always been a romantic at heart and I married my high school sweetheart. I make my home in the Poconos of Pennsylvania. Before I let the dog out, I make sure there aren't any bears around.
I'm a mom with two grown children who have given me six grandchildren. Two live with me and the other four live in Florida. I visit them twice a year…..