Special price 0.99 Books are also on Kindle Unlimited
The holidays are fast approaching and trying to decide on a gift for that special someone is never easy.  How about a gift of reading?  After you've wrapped your gifts, treat yourself to a heartwarming holiday read.
If you'd like a signed copy of the books or any of my books, send me an email:  judykentrusauthor@gmail.com.  One Book is $10.00; two is $20.00; three is 25.00.  This includes shipping.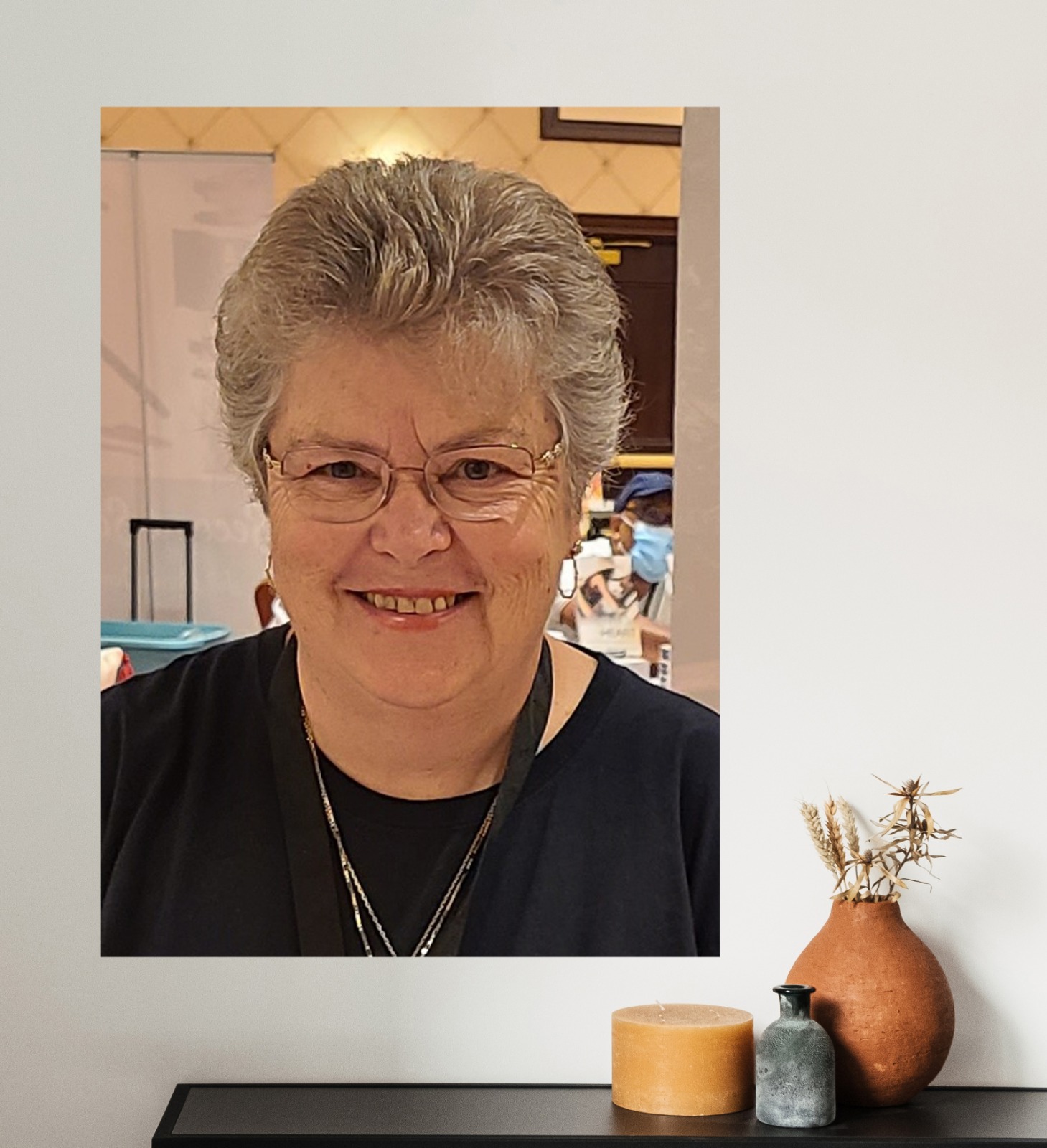 Judy Kentrus, Contemporary Romance, Romantic Suspense, Seasoned Romance, Historical Romance
I've always been a romantic at heart and I married my high school sweetheart. I make my home in the Poconos of Pennsylvania. Before I let the dog out, I make sure there aren't any bears around.
I'm a mom with two grown children who have given me six grandchildren. Two live with me and the other four live in Florida. I visit them twice a year…..