I'm excited to tell you about my next book that's up for pre-order.
Shane Wallace never considered himself a "hero."  He loved his country and served  honorably in the U.S. Navy, retiring six month ago. His life is in a holding pattern, waiting to figure out which direction to take.    
Shane and his German Shepherd, Liberty, stay in a campground close to Mt. Rushmore, South Dakota, one of the most patriotic locations in the United States, the first week in July. 
When a cat from the neighboring campsite takes off after a squirrel, Liberty joins the free-for-all, chasing the cat up a tree.  The owner is beside herself with worry, so Shane volunteers to save her pet.  Unknowingly, the cat is a celebrity and the feline's fans gathered to witness her rescue.  Shane flinched when they called him a hero and reluctantly held back claiming, I'm no such thing.
                          ****      
Taylor Parish spends ten months of the year teaching history to middle school children.  She spends the rest of her time, driving a converted school bus, nicknamed Tillie.  Her co-pilot, is a striped Toyger cat, named Winnemucca.
With the campground being in close proximity to Mt. Rushmore in the Black Hills of South Dakota, she's looking forward to doing research for the next book in her YA series, Adventures with Tillie.
She didn't count on her mischievous cat needing to be rescued by her neighbor. She wrote about men and women of courage in her books, but this was the first time she'd met one in real life.  Puzzled by his strong aversion to the word hero, she decides to make Shane Wallace understand the true meaning of the word "hero."
Sweet, contemporary romance, with a bit of humor provided by two mischievous pets. 
Purchase link: https://amzn.to/3JG3xOJ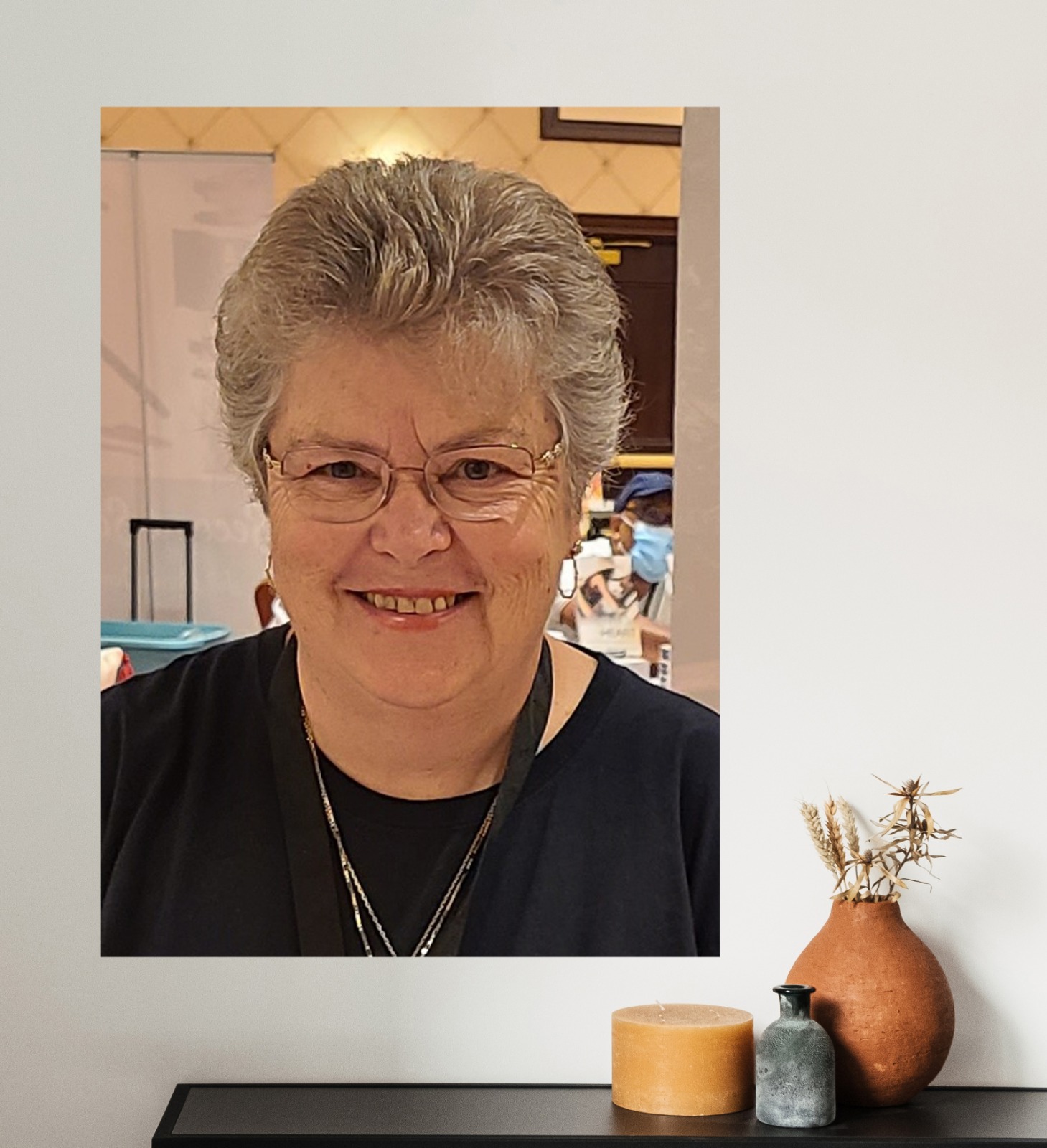 Judy Kentrus, Contemporary Romance, Romantic Suspense, Seasoned Romance, Historical Romance
I've always been a romantic at heart and I married my high school sweetheart. I make my home in the Poconos of Pennsylvania. Before I let the dog out, I make sure there aren't any bears around.
I'm a mom with two grown children who have given me six grandchildren. Two live with me and the other four live in Florida. I visit them twice a year…..