I've been burning the midnight oil writing books that I know you're going to love. You'll also be the first to know when they're up for pre-order
A summer vacation romance that takes place in Mt. Rushmore.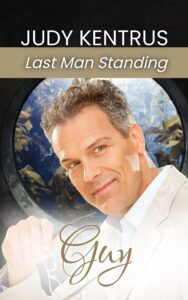 Last Man Standing Series
December - No book cover yet but the title will be Bells of St. Dickens A fun holiday story.
Where Dreams Come True– Last Chance Beach Series